A sanctuary for busy minds and open hearts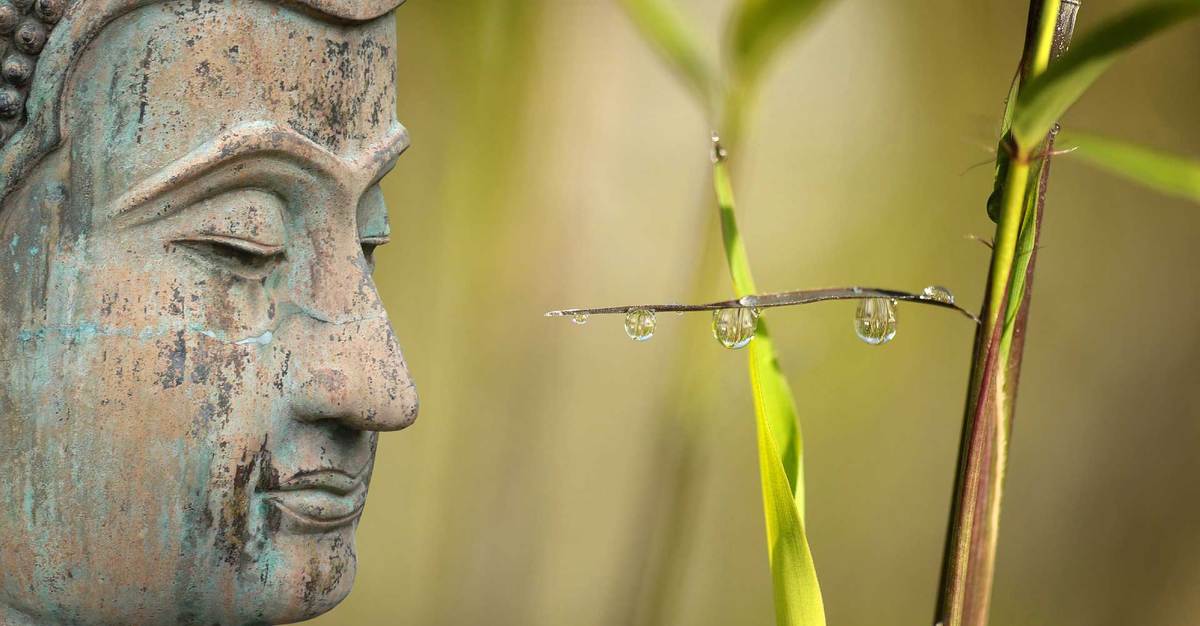 "The universe is not outside of you.  Look inside yourself; everything that you want you already are." - Rumi
State of Grace Yoga, Meditation, and Self-Healing
State of Grace Yoga, Meditation, and Self-Healing is owned and operated by Debbie Major, Yoga Instructor, and Author.  She offers yoga instruction, meditation guidance, and energy healing. All levels of instruction and guidance are intended to support your personal journey to self-healing.
During this time of change and social complexity, we need to make time for healing. To open the doors for healing, we need to practice self-care. I believe that self-care matters! When you take the time to care for yourself, your healing journey begins! 
To support your journey of self-care during this period, we are offering pop-up classes in outdoor settings to ensure your safety and to permit social distancing. Our pop-up classes include the Lakeside Terrace neighborhood on Sunday mornings at 9:30 a.m. in the second phase greenway. State of Grace community members, and the broader community, will be notified of pop-up classes via email, and announcements will be made through Facebook, Instagram, and local posters. Requests for special locations/pop-ups are encouraged. I care about you and am available to support you on your journey to self-healing!
Take time to begin your journey to self-healing NOW!
Debbie Major, Ed. D., CYT,
Yoga Instructor and Author